You're a small business owner who wears all of the hats.
You've run your business for years (maybe even decades!) with hardly the need for an IT guy, when suddenly your systems are down…and everything stops. Your payables and receivables? Down. Your on-site payment processing? Down. Your contact list? That's down, too.
We get that running a small business means you're wearing many hats in day-to-day operations. As fellow small business owners, we've been there too. We also know that in many situations there's a better, simpler solution to be had.
We can help your business get to that better, simpler solution for your IT needs.
We Offer IT Solutions For Your Needs
Full-Service IT Firm
We're your IT department for small businesses, your first call when your systems need help, and your partner when considering new additions to your business technology.
Upfront Pricing
Prior to starting work, we give a price quote of an hourly or project rate. We'll both know what to expect when work is done.
Business-Centered Solutions
Your unique business should have IT that fits your unique needs. Our solutions are based on the needs of your team and your business systems.
We're different from other IT firms. We are an locally-owned information technology firm, specializing in a holistic approach to IT for small businesses. We look at how your systems work together rather than fixing each piece as it breaks. Hardware and software upgrades are based on your business goals, and our recommendations are based on the unique needs of your business.
Our clients cover the spectrum of office type from restaurant and retail point-of-sale systems to healthcare providers, accounting firms, attorney practices, and niche business (with custom software solutions).
After years of working for others, Mike decided that there could be a better way to help businesses meet their IT needs.
Mike Williams' career in information technology spans working for other managed service providers in the area, providing support in a well-known IT team, to running the IT systems at a grocery store chain and as the head of IT at non-profits.
After officially filing the State of Maine paperwork in February of 2014, True Blue Network Solutions, LLC became a reality.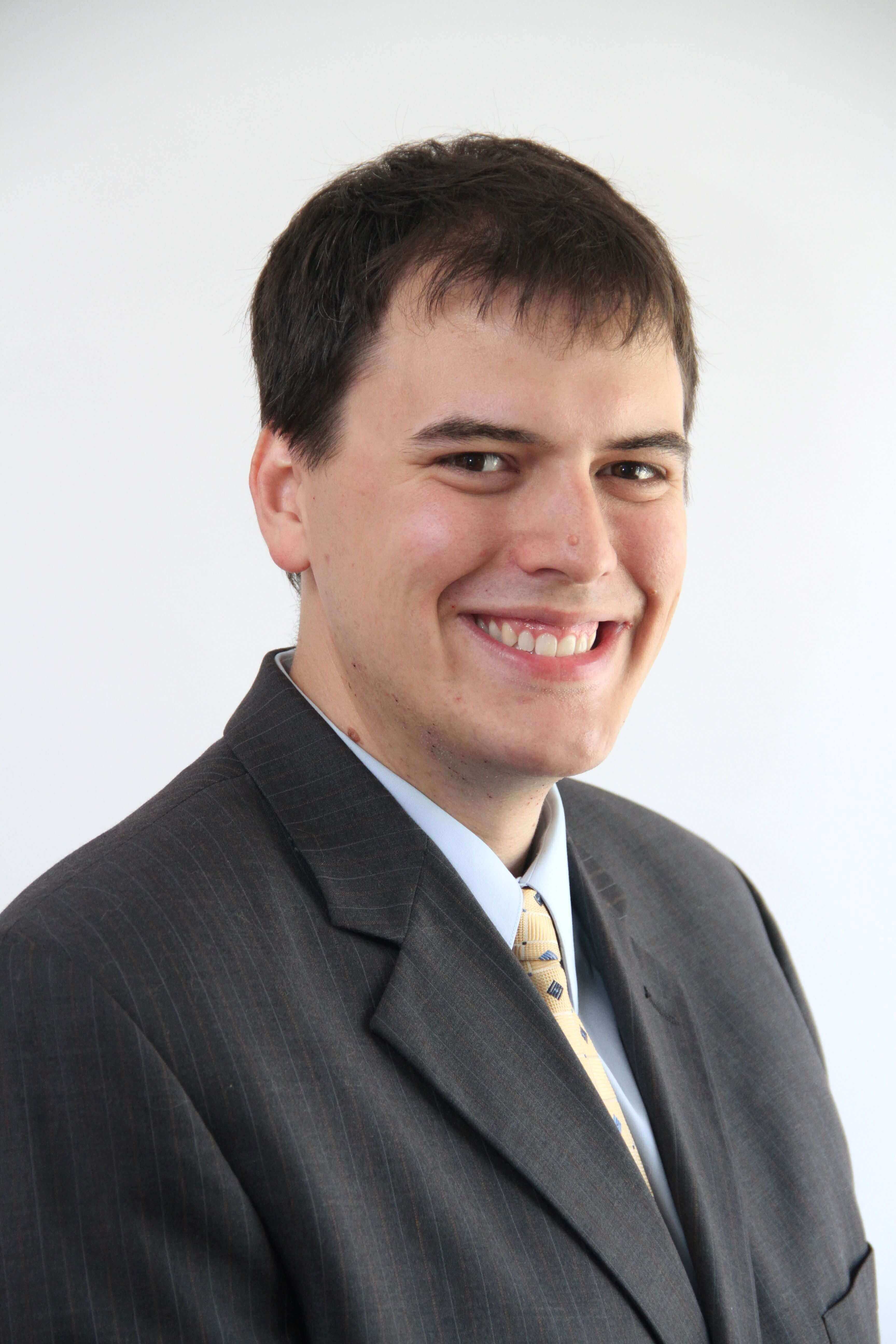 Mike Williams
Owner, Chief Information Officer